Welcome to Colac Area Health Foundation
Colac Area Health Foundation is a not-for-profit organisation which exists to support Colac Area Health. Its mission is to deliver high quality healthcare to the community of Colac and surrounding regions.
We invite you to learn more about what we do and to read about our journey, our achievements and how you can help us build a healthier community.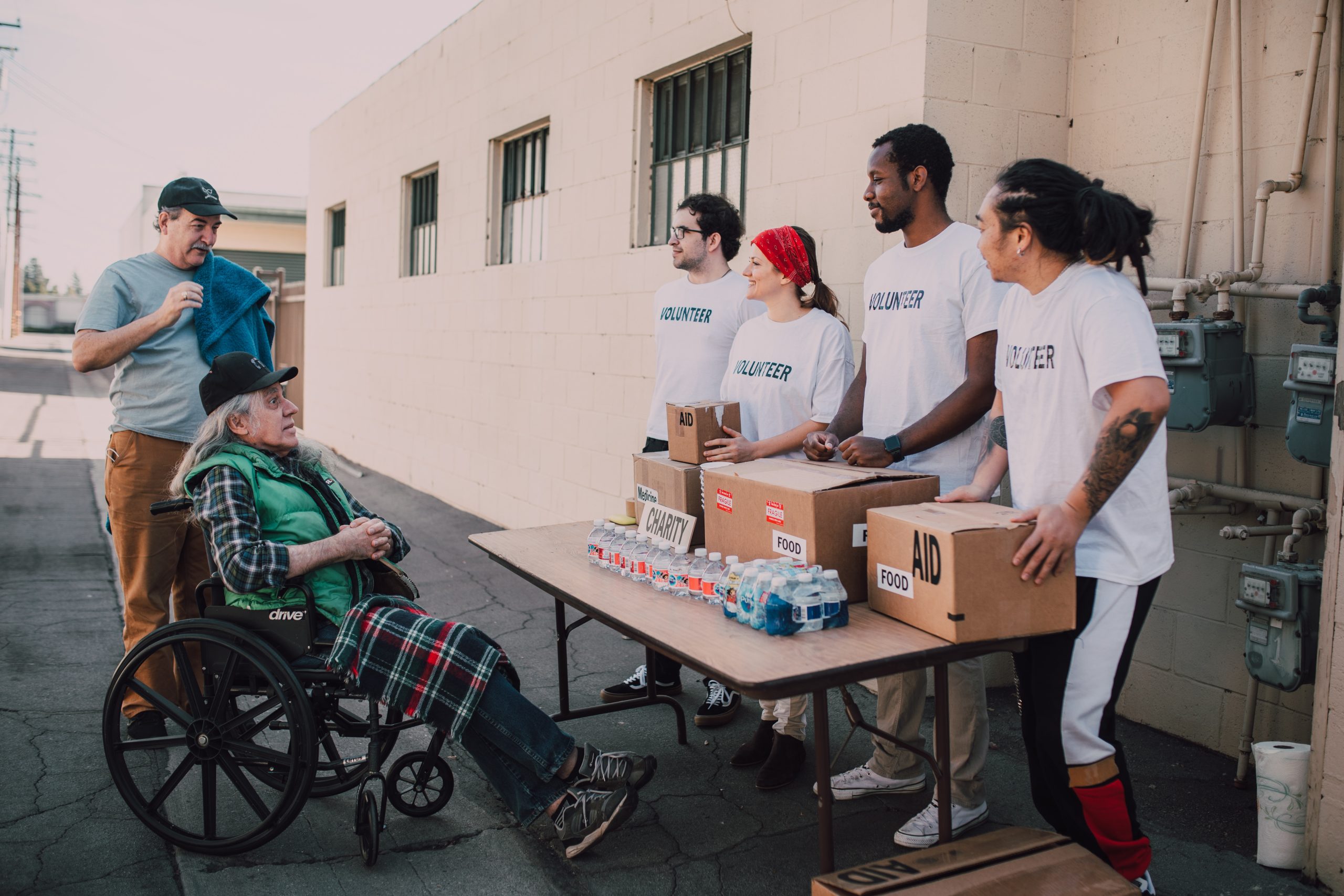 OUR ACHIEVEMENTS
See how your donation and that of the community are helping to fund essential equipment for Colac Area Health. .[More]

PLEASE SUPPORT US
There are many ways in which you can support the work of the Colac Area Health Foundation.[More]